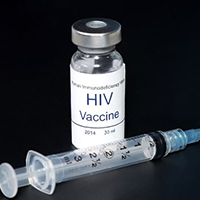 Breaking news and breaking grounds..
"We need new tools or we won't have an AIDS- free generation." Dr Glenda Gray ( head of the Medical Research council).
"Scientists involved in HIV research reportedly sobbed on hearing that 30 years of work on developing a vaccine had finally achieved some success." The Times, May 19, 2016.
For those of you who missed this exciting news, the article can be found here.
http://m.timeslive.co.za/thetimes/?articleId=16845696