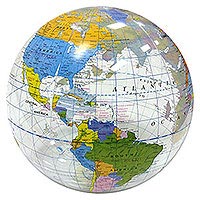 As one approaches December, and with it a day that in the past signified a flurry of TV interviews , lots of media coverage, key note speakers, training, extensive blogs all which centred around 'waking' the world up today: World Aids Day.
Internationally there would be yearly themes that we celebrated like "Getting to Zero" in 2015, and "Leadership. Commitment. Impact" in 2016.
We have come such a long way...
Read more